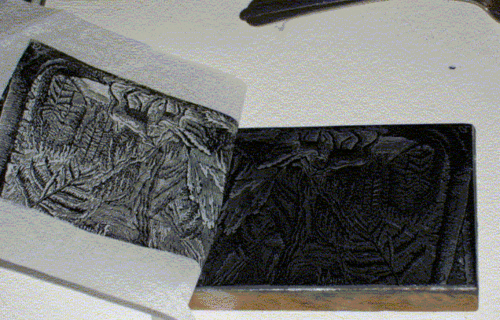 The Mexican Association of Printmaking and fine Arts Investigation, A.C., founded in 1979 by Maestro Alejandro Alvarado Carreño, is grouped by people dedicated to graphics and interested in participating together for exhibitions, grants to museums and other events.

For over a decade, the Mexican Association of Plastic Research Recorders, AC, through its chairman and committee members have seen fit to have the different State governments of Mexico, thereby achieving the creation of museum of Prints.

Today's achievements have been made with the states of Tlaxcala, Aguascalientes, Colima, and in countries such as Bratislava, Slovakia, Edinburg, Austin, Mc. Allen Texas and Chicago in the project we are working with the states of San Luis Potosi, Chihuahua, Aguascalientes, Guanajuato, Coahuila and Nuevo Leon, among others.



Mission

Promoting awareness of printmaking and promote culture through it. When making requests to agencies on a very personal, not always reflected in the concerns of the spaces, however, when a request to the Association, being of group characters, galleries, school or cultural sites will place greater interest.

The multiplicity of the graph is one of its great virtues, allowing greater dissemination, also its material value is lower compared with sculpture or painting.


Its main objectives are:

* Promote domestic and foreign trade of the visual arts of Mexico.

* Create catalogs containing specialized information in visual arts.

* To promote cultural exchange of artists of visual arts.

* To work towards the dissemination of visual and graphic arts.


Activities done in the AMGIP, AC, Workshop "Alvarado Lang and Carrreño"

Cultural events.

Courses.

Workshops.

Participation in national and international exhibitions, among other activities.


The AMGIP, A.C offers

Preparation of issues in lithography, personal logos in brass, web pages, among others.
Mexická grafika
Inaugurada el 15 de abril de 2009 en Bratislava, Eslovaquia

Reconocimientos
Los integrantes de la AMGIP, A.C. han participado en diversos eventos.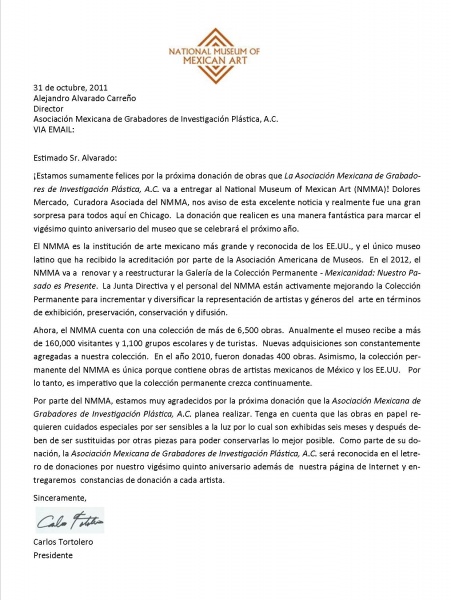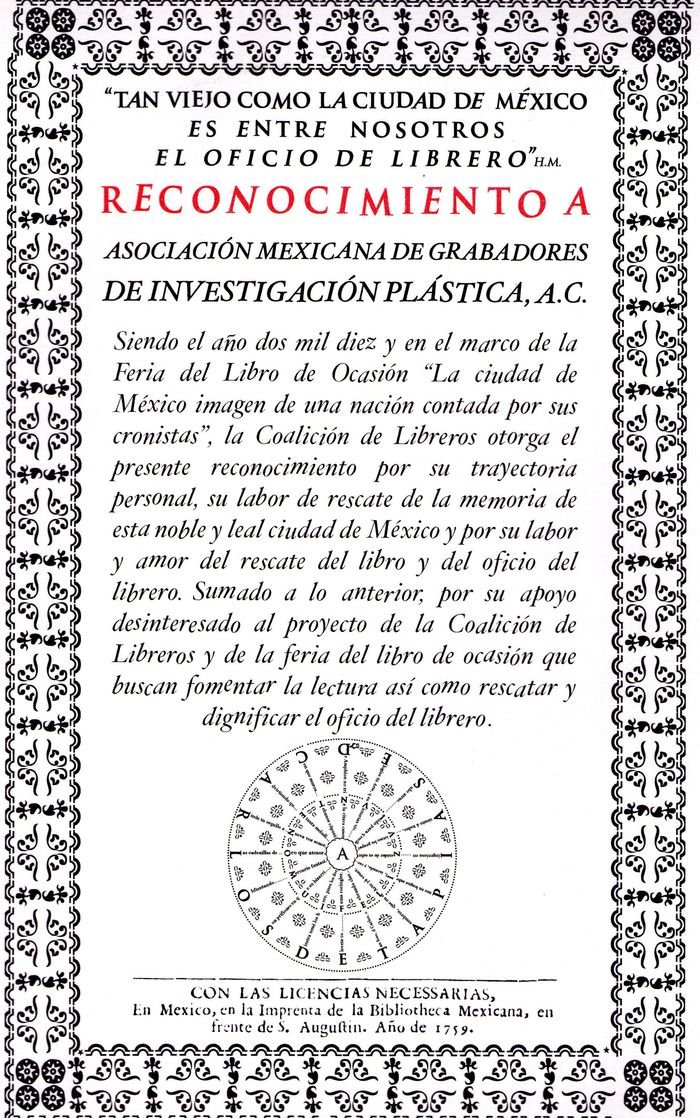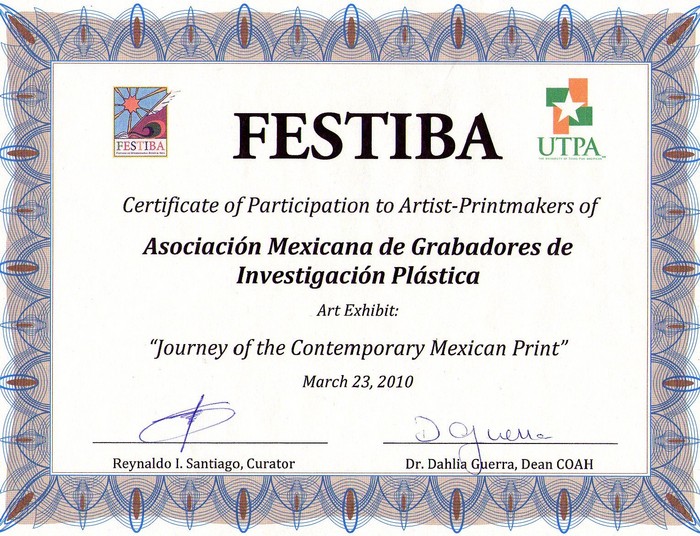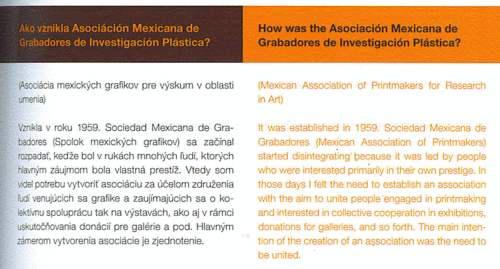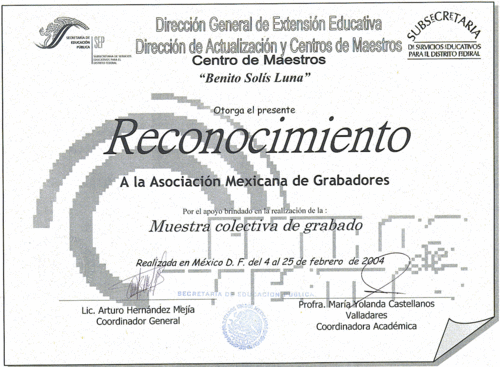 Inauguración de exposición en Bratislava, Eslovaquia (2009)